Our Mission
Ergo OccMed Physical Therapy is devoted to improving the well-being of every single client. Our motto is "Keep It Moving!" and we strive to help you live your best life.
We educate and provide individualized treatments using the best evidenced-based practices in the musculoskeletal and speech rehabilitation fields. Our highly-skilled professionals excel in improving the lives of every client that walks through our doors in order to achieve personal and professional success.
Make an Appointment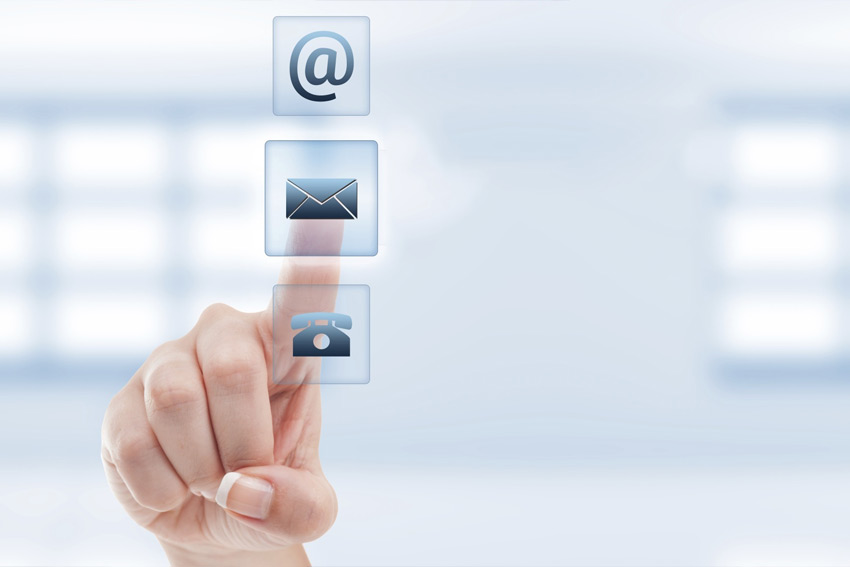 Complete the online form. A schedule coordinator will contact you to review your therapy needs, insurance information and assist you in scheduling an appointment.
Latest News and Research
Find out the latest news about our Physiotherapy Clinic and information about all your Physiotherapy and health related needs. 
We are always happy to hear what you have to say so be sure to leave a comment.
Read all News
July 1, 2018
As science, technology and the medical industry grow, we learn that not all kids are born completely healthy and that...
Read Post
June 11, 2018
Physical therapy is needed by many people every day. Do you have problems with your health that pills don't seem to...
Read Post
May 16, 2018
Physical therapy is a form of rehabilitation therapy. It involves the development, maintenance and restoration of maximum...
Read Post
Client Testimonials
Recovering from major surgery is no easy task. Luckily I had a caring physical therapist who understood my apprehensions and worked with me every step of the way. The staff members at Ergo OccMed outpatient physical therapy were always kind and eager to provide information on my recovery plan. It made me feel as if my recovery was a team effort and I wasn't at it alone. THANK YOU Ergo!
Sheryl. Washington, D.C.
All of the staff was fantastic! The care I received was impeccable. Great place! I also love the availability of the Fit Plan for continued support after my discharge
Christopher Strock
Back Pain Treatment
Everyone I worked with was wonderful, very professional, caring and prompt. My therapist was great, as were all of the aids!
John White
Work Injury Treatment
I had a really positive experience and my shoulder is totally functional again, without pain! I really enjoyed my therapist and all of the rest of the staff
Kimberly Rogers
Sport Injury Treatment